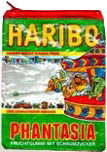 My pieces of art are supposed to be seen as shopping bags, or repository and they can also be seen as an artpiece on the wall. They always fit perfectly into existing circumstances: in spite of their friendly and fashionable appearance they imply at a closer view dramatic statements about violence, business, sports, youth... .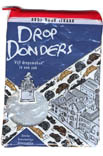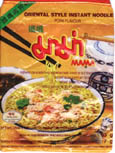 At one moment the users and the passersby appreciate the small bags as a really fashionable object of utility the next moment as dedicated art. Basic material for my art objects are plastic bags of commercial firms, which I complete and form using the sample technique.




Cheap and Chic
Funbags from GB, USA, China, Japan, Spanien...
You get what you pay: up from 7,95 Euro plus mailing costs.



Order
You order a funbag by sending me an e-mail. I send the funbags with collect on delivery to the specified adress.
art@frauke-beeck.de